Author:
Jimmy Carlin
James "Jimmy" Carlin, the younger brother of Lead System and Support Engineer, James Haldas, began working for CCTV Camera Pros in March of 2010 at the age of 18. Jimmy has held multiple positions at CCTV Camera Pros ranging from Shipping Clerk to Sales Engineer and is now a Marketing Manager and Amazon SEO specialist under Co-Owner, Mike Haldas. While working for CCTV Camera Pros, Jimmy earned his Bachelor's Degree from the University of Central Florida and is now working on his MBA from Barry University. Jimmy can be contacted about this article or anything related to video surveillance systems at jimmy@cctvcamerapros.net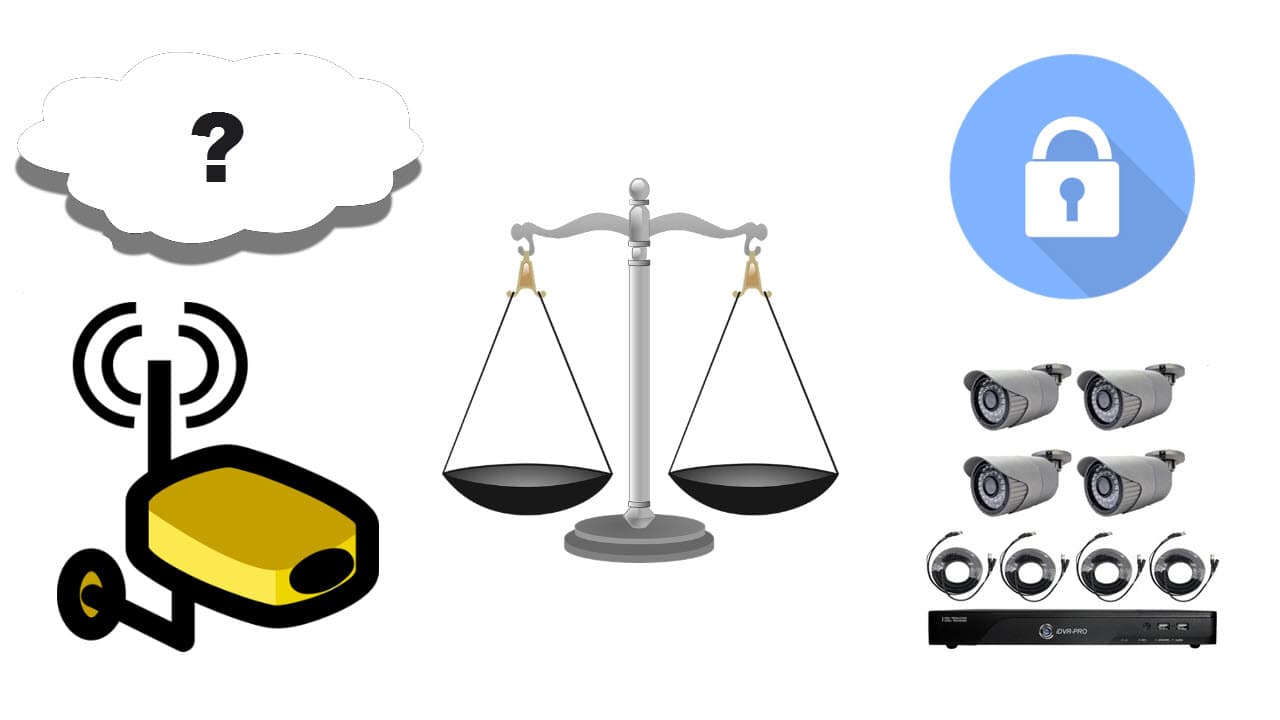 Over the last few years, companies like Ring, Nest, and Arlo, to name a few, have changed the security camera
Continue reading
There are several factors to consider when searching for the best security camera system. As with anything, there is no one size fits all solution for security camera systems.
Continue reading