Reply To: HD Security Cameras Compatible with Night Owl DVR
February 19, 2019 at 3:16 pm
#36165
Mike Haldas
Keymaster
Another customer recently contacted my and asked the following.
I have the NIGHT OWL 960 VIDEO SECURITY FOR 8 CHANNEL WITH 4 CAMERA SYSTEM MODEL F6-81-4624-N-BF. I am looking for security cameras that are compatible with this system. I am so confused on what cameras will work. I need to get the right camera that will work with the existing Night Owl cables and DVR that came with this system.
This is what I recommended.
The Night Owl DVR that is included with the F6-81-4624-N-BF system is a 960H analog CCTV DVR.
It is compatible with any of our 4-in-1 HD security cameras.
https://www.cctvcamerapros.com/4-in-1-HD-over-Coax-Cameras-s/1342.htm
One of the great things about our those 4-in-1 selectable format cameras is that in addition to supporting the standard analog CCTV format that works with your existing DVR, they also support three of the most popular 1080p HD video formats.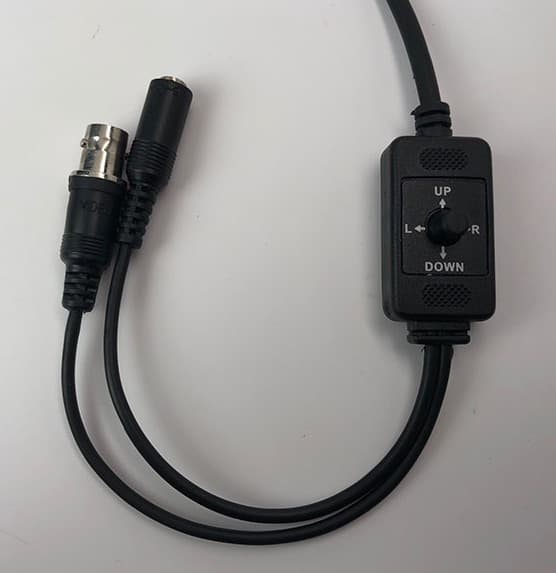 Here is a picture of the small joystick that is attached to our 4-in-1 cameras that allow you to select the video mode by holding the joystick in one of the 4 directions for 5 seconds.
These selectable video modes mean that if you can later upgrade to a high definition DVR and your cameras will still work. You can just switch them to the 1080p AHD or HD-TVI video mode to work with the new DVR. I highly recommend these iDVR-PRO AHD hybrid DVRs when you are ready to upgrade.
https://www.cctvcamerapros.com/HD-Security-Camera-DVRs-s/972.htm
If you have any questions, I can be reached via email at mike@cctvcamerapros.net.