Face Recognition Camera
Viewtron AI security cameras can be used as face recognition cameras. They have built-in artificial intelligence software that supports face detection and facial recognition functions. Watch these video surveillance demonstrations to see testing done by the team at CCTV Camera Pros.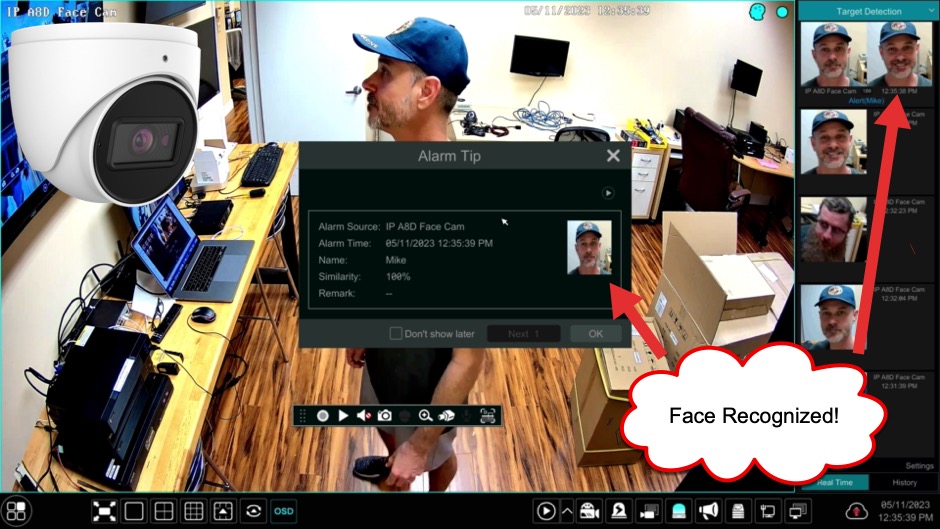 Setup a face detection alarm using a Viewtron facial recognition camera.
Continue reading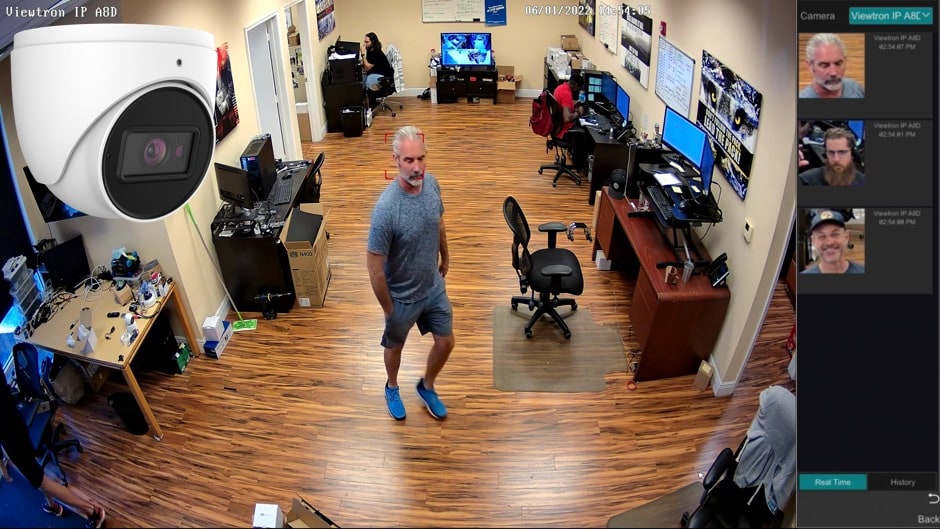 How-to setup the AI facial recognition software using one of our 4K AI security cameras and Viewtron NVR.
Continue reading
Watch this video to see how a Viewtron AI face recognition camera is integrated with an access control system to open a door lock.
Continue reading