180 Degree Security Camera Video Surveillance Demo
Watch this video surveillance demo that was recorded using our new 4 megapixel dome-style 180 degree security camera. To record this video, the 4MP-D180 was hard wired to a 4K surveillance DVR using RG59 coax cable.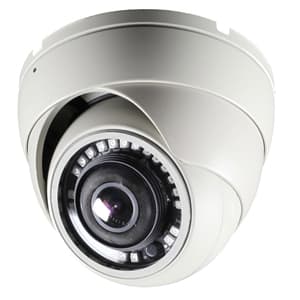 The 4MP-D180 is a "hybrid BNC security camera" which means that it supports multiple surveillance video formats used by DVRs. The following video formats are supported.
AHD @ 4 Megapixel Resolution
HD-TVI @ 4 Megapixel Resolution
HD-CVI @ 4 Megapixel Resolution
Analog CCTV (CVBS) @ 960H Resolution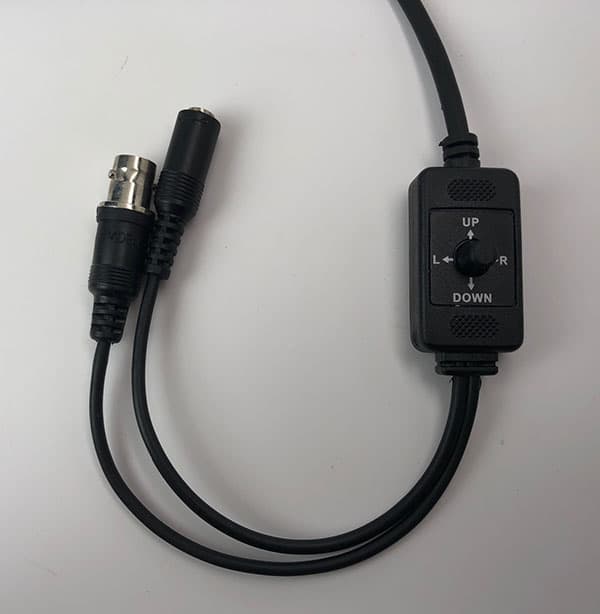 Installers can select the video mode that they want to use with the small OSD joystick that is connected to the camera's video cable.
Installation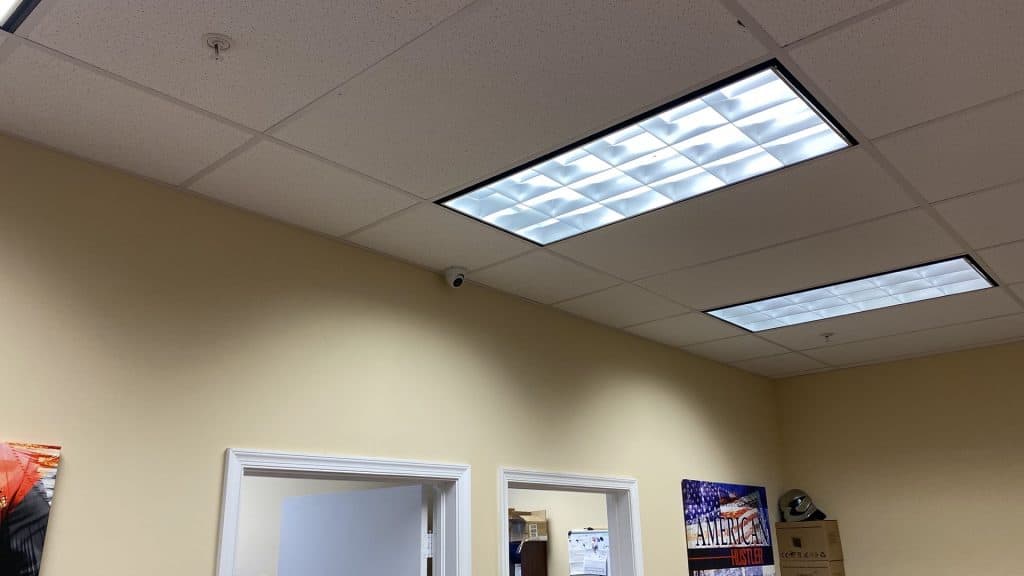 You can see the camera installation at CCTV Camera Pros office in West Palm Beach, Florida here.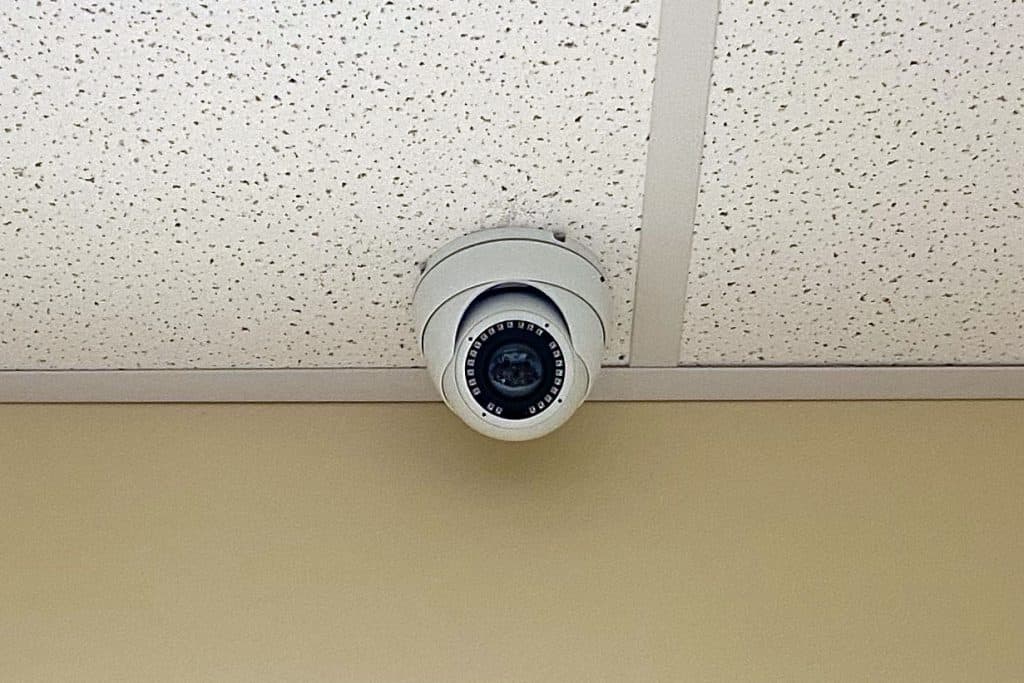 Here is a close-up view of the ceiling tile installation. White dome cameras look very neat for commercial installations in my opinion.
Mobile App Security Camera View
During my testing, I also captured a few screenshots while viewing this camera from iPhone and Android mobile apps.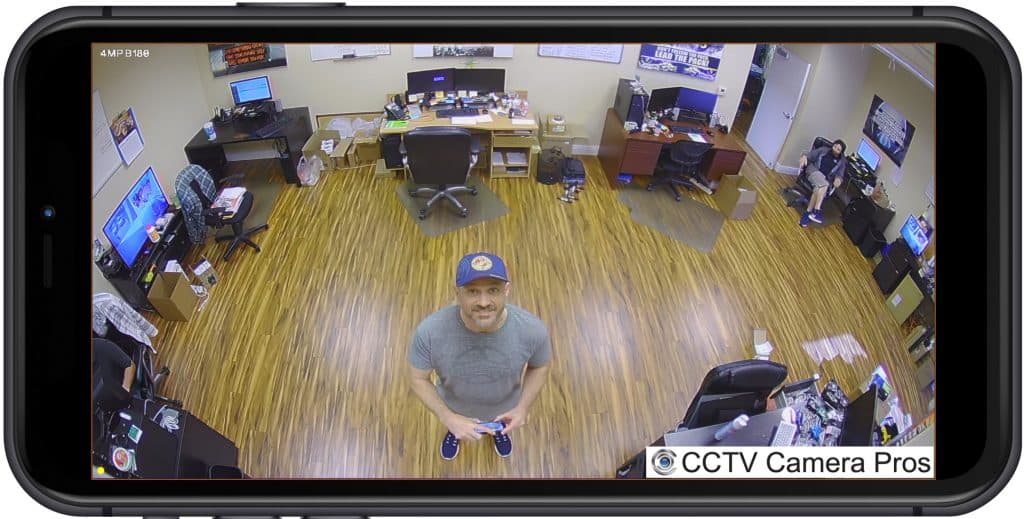 Here is the remote security camera view from iPhone.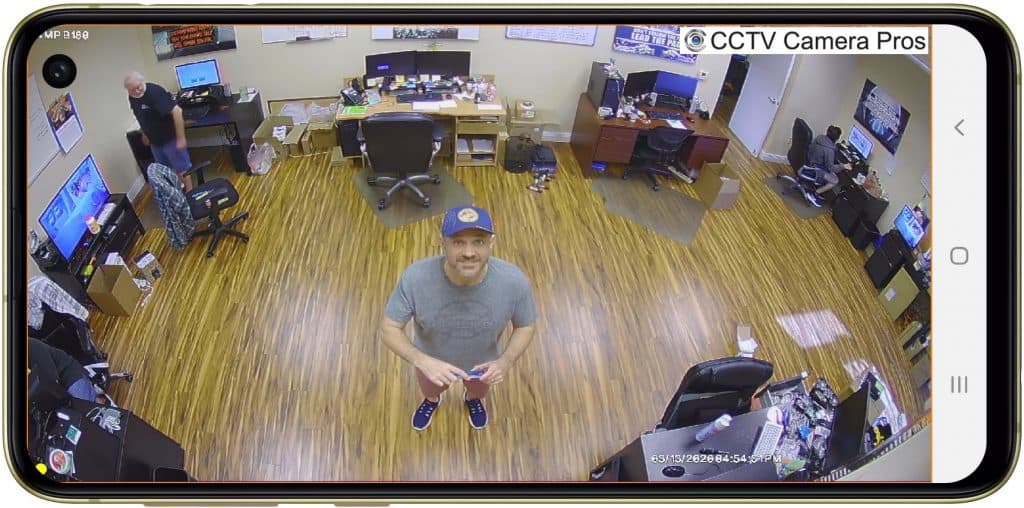 Here is the remote security camera view from Android.
Bullet-Style 180 Camera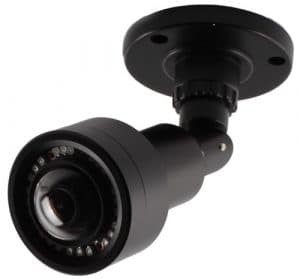 This 4MP-B180 is a bullet-style 180 security camera. The video resolution, infrared night vision, and frame rate are identical to the 4MP-D180 dome. It is basically the same camera, except it is enclosed in a weatherproof bullet housing (black) instead of a white dome.
1080p / 2 Megapixel Resolution
If you have a 2 megapixel / 1080p DVR, we also have 180 cameras available in 1080p resolution. You can find all of our 180 degree security cameras here.
Questions / Need Help?
If you need help determining if these cameras are compatible with your DVR, please email me at mike@cctvcamerapros.net. I am here to help with any questions that you have.