4K Dome AI Camera – People Detection Video Demo
Watch this video to see a demo of our new dome 4K AI camera detecting people at the front door of our office in West Palm Beach, Florida.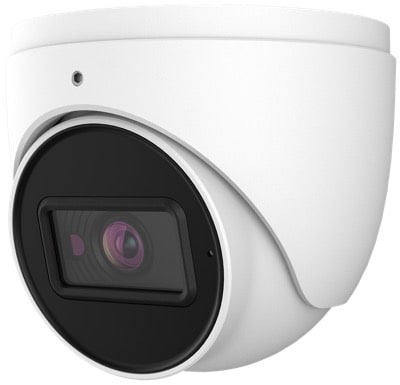 ---
IP Camera NVR with AI Software

To record all of the videos on this page, the Viewtron IP-A8D camera was connected to a Viewtron IP camera NVR. All Viewtron NVRs have built-in AI software. If possible, it is best to watch these videos on a 4K monitor and be sure that the YouTube player is set to 4K video resolutions.
---
IR Night Vision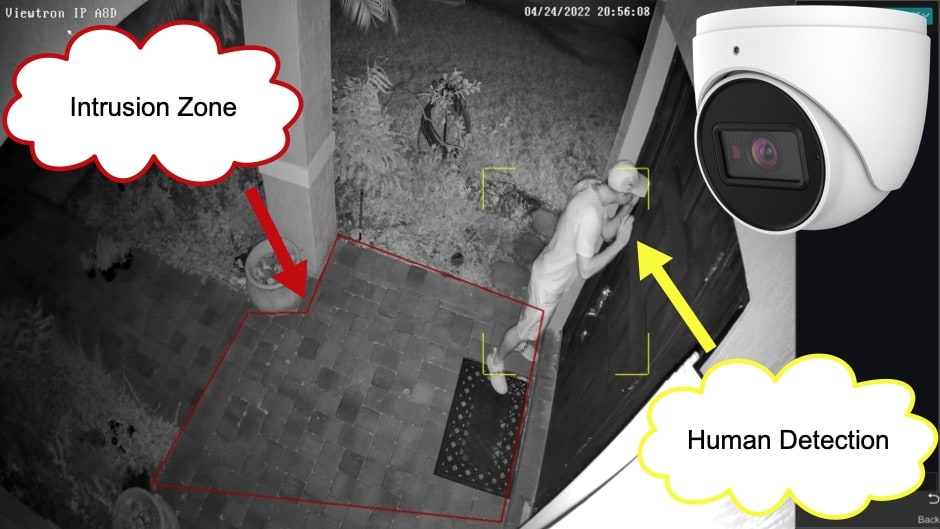 This camera is also great at detecting humans in complete darkness with it's IR night vision capability. Check out this one that is installed at my house to monitor my front door.
---
Face Detection / Facial Recognition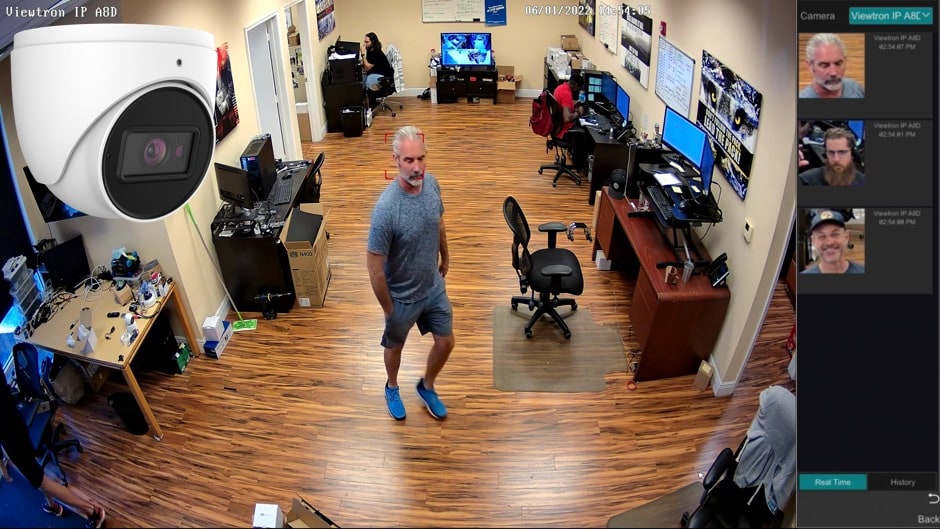 Our Viewtron AI cameras also support face detection / facial recognition.
---
More AI Camera Videos

You can watch more AI security camera video demos here.
---

You can find all of the latest Viewtron AI security cameras here. There are also complete systems on that page. If you have any question, you can always email me at mike@cctvcamerapros.net.