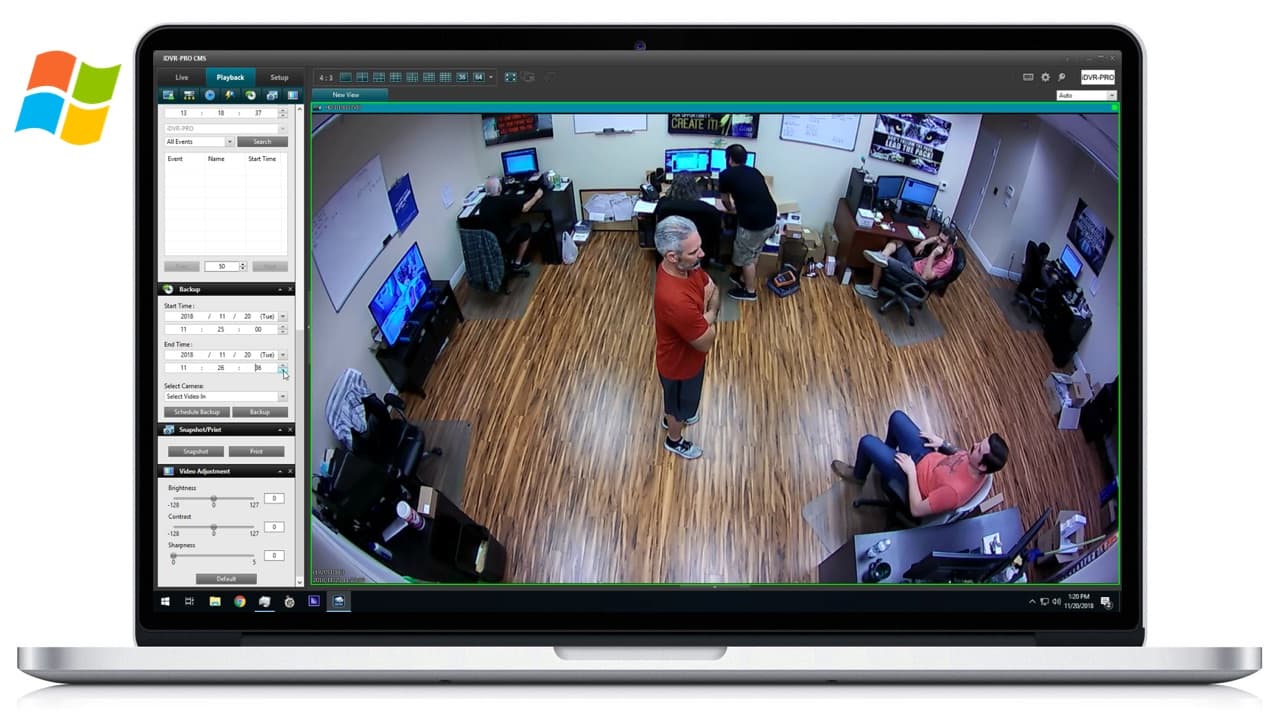 Watch this video to see a demo of the Windows CMS DVR software for iDVR-PRO.
Newsletter Sign Up
Join our email list to receive notifications when we post new articles and videos.
HD PTZ Camera Demo
Check out this demo of a mini-sized HD pan tilt zoom camera. When connected to an iDVR-PRO surveillance DVR, the camera can be setup to auto-tour preset locations.