iCamViewer iPhone App Compatible with Axis IP Security Cameras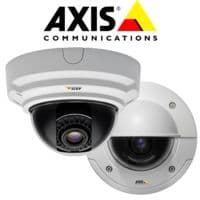 CCTV Camera Pros has successfully completed integrating Axis IP cameras into the iCamViewer video surveillance viewing iPhone app. This first release allows users to view up to 8 Axis security cameras remotely over the Internet. This release does not include PTZ camera controls, but PTZ support may be available in future released. Users can still view the video stream from Axis PTZ camera, but the control functionality is not yet available. The iCamViewer app also works with Apple iPads.
---
Best iPhone App to View Security Cameras
Looking for a great iPhone app to view your security cameras, I highly recommend that you checkout the iDVR-PRO Camera Viewer App for iPhone.
---
iPhone App & iPad App Axis Compatible Cameras
The following Axis cameras and Axis network video servers have been tested and confirmed to be compatible with the iCamViewer iPhone app:
207MW
M1031-W
M1054
210
P1311
P1346
211
211M
221
221 Night
Q1755
209MFD
216FD
216MFD
225FD
M3014
P3301
P3344
Q7401
Although not every Axis camera model has been tested, it is believe that the iCamViewer iPhone application will work with all models.
Axis Camera iPhone App Images
The following screenshots where taken from actual testing of the Axis P1346 and 216FD cameras.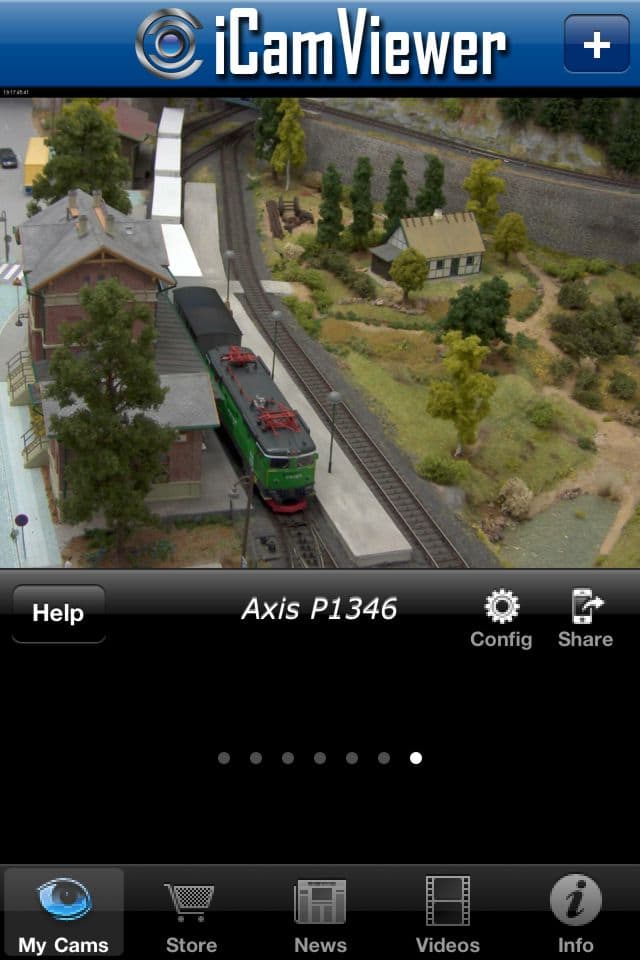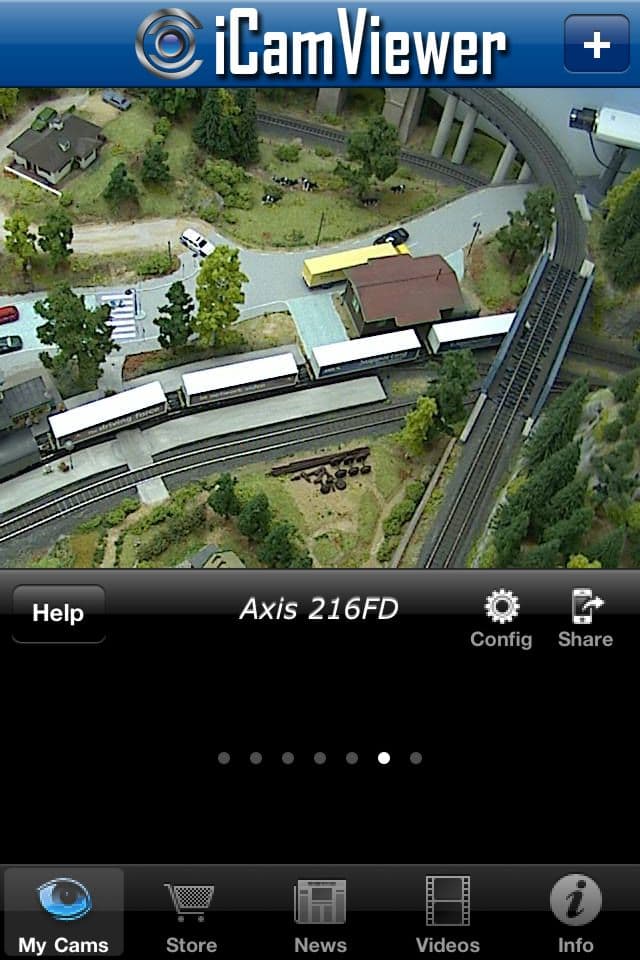 To download the iCamViewer app for free and for more information, please visit:
https://www.cctvcamerapros.com/CCTV-Camera-iPhone-App-s/362.htm
About iCamViewer
iCamViewer from CCTV Camera Pros is a free iPhone and iPad app that allows you to view up to 8 IP security cameras from your iPhone. iCamViewer is compatible with IP camera manufacturers such as Vivotek, Zavio, Axis, and StarDot. The iCamViewer app also works with CCTV cameras when used with a compatible network videos server.
Additional iPhone Apps
CCTV Camera Pros also recommends the iDVR-PRO Viewer app for iOS. This app is not for IP cameras, but does support 1080p AHD security cameras. Click here to see how easy it is to view HD security cameras from iPhone using it.
About CCTV Camera Pros
CCTV Camera Pros is a manufacturer and distributor of video surveillance systems for home, business and government use. CCTV Camera Pros is a veteran owned business founded by a United States Marine. CCTV Camera Pros has a complete line of surveillance products including security cameras, digital video recorders, monitors, cables, connectors, and all accessories needed for a complete video surveillance systems. CCTV Camera Pros can help design systems for any size application. CCTV Camera Pros is partnered with a network of over 600 installers in the United States to provide surveillance system installation to all areas of the USA. Please visit CCTV Camera Pros website to learn more about us and the products that we supply.