Free Camera Viewer iPhone App Supports Mobotix Megapixel IP Cameras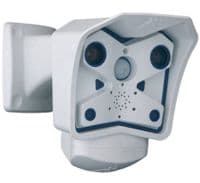 CCTV Camera Pros is proud to announce that Mobotix megapixel IP cameras are now compatible with the iCamViewer, a free iPad and iPhone app for viewing IP cameras. The iCamViewer app allows users to view multiple Mobotix megapixel cameras and also allows users to view a mix of CCTV cameras, megapixel IP cameras and non-megapixel IP cameras from a single application. For users to be able to view analog CCTV cameras, the CCTV cameras must be connected to a compatible CCTV DVR or network video server. In addition to Mobotix IP cameras, the iCamViewer also supports viewing Axis, Zavio, and Vivotek network cameras. CCTV Camera Pros will be adding additional network IP camera manufacturer camera models often.
---
HD Security Camera App
Looking for a great app to view HD security cameras remotely? I highly recommend that you check out the iDVR-PRO security camera viewer app.
---
Commenting on the iCamViewer, CCTV Camera Pros managing partner Mike Haldas says, "CCTV Camera Pros iPhone apps development team continues to add additional IP camera models from manufactures around the world to our list of iCamViewer supported cameras. Our team is adding additional network camera models on a weekly basis. This is based on requests from users around the world which can be made from inside the app. We are very excited about the integration with Mobotix cameras. Mobotix is one of the largest manufacturers of megapixel security cameras in the world. As iPhone and iPad users continue to make requests to add additional devices, we will continue to respond to their requests as quickly as possible. CCTV Camera Pros has a goal to have the best free camera viewer iPhone app in the world."
The iCamViewer has been tested with the Mobotix model D12 camera. Being that Mobotix cameras all use a standard interface and software development kit (SDK), the iCamViewer should work with all Mobotix camera models. Users should make sure that the JPEG image URL is enabled for their camera if they are having trouble with the app. Users that need help can email support at icamviewer@cctvcamerapros.net. Below is a screenshot that was taken when CCTV Camera Pros tested integration with the Mobotix D12.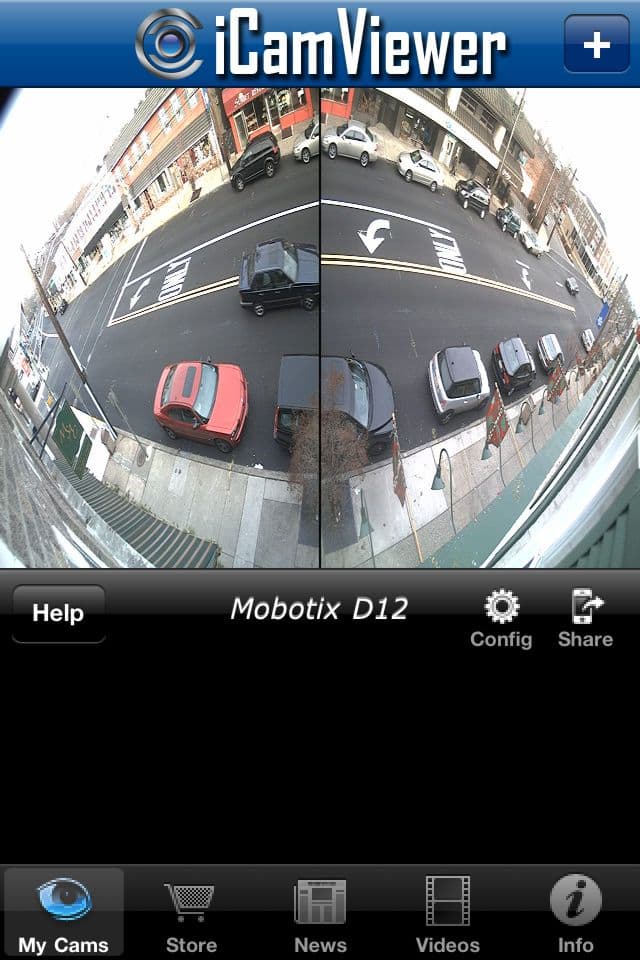 Click on the image for a larger view.
Free IP Camera Viewer iPhone App
Click here to download iCamViewer, the free security camera viewer app.
About CCTV Camera Pros
CCTV Camera Pros is a global supplier of security camera systems for home, business, and government use. CCTV Camera Pros is a veteran owned business and GSA contract holder. CCTV Camera Pros has a complete line of surveillance products including security cameras, digital video recorders, monitors, cables, connectors, and all accessories needed for a complete video surveillance systems. CCTV Camera Pros can help design systems for any type and size application. Please visit www.cctvcamerapros.com to learn more.