Live Streaming Wildlife WebCam – Florida Butterfly Garden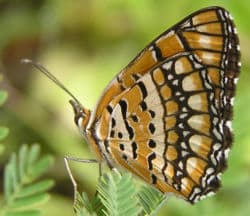 The following live camera stream demonstrates using a CCTV camera from CCTV Camera Pros as a streaming webcam for the Internet. This particular camera is capturing the construction of a butterfly garden in Lake Worth, South Florida. After the construction is complete, the camera will stay online for people to enjoy the view of butterflies frolicking in the wild. The live camera stream can be embedded into a webpage and also accessed from a mobile phone including the iPhone.
We apologize but this live video stream is no longer available.
This outdoor CCTV camera is used for this live video stream.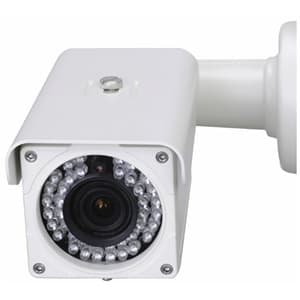 Please click on the above image for additional details and pricing on the BIPRO-S600VF12 available from CCTV Camera Pros.
Please contact CCTV Camera Pros if you are interested in setting up a live streaming webcam to a webpage or iPhone application.