4K AI Security Camera Facial Recognition [Video Demo]
Watch this video demo to learn how-to setup Viewtron AI facial recognition software using one of our new 4K AI security cameras and a Viewtron NVR.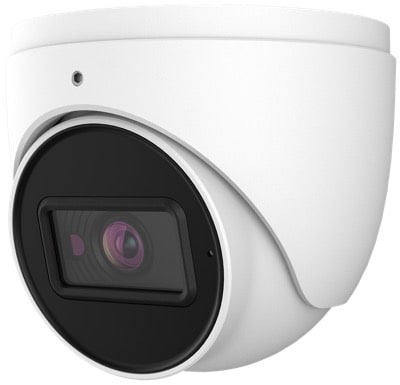 This is the 4K dome AI camera that was used in the video. You can see all of our Viewtron AI security cameras here.

This is the Viewtron IP camera NVR with AI software that the camera is recording to and where all of the setup in the video takes place.
---
Face Recognition Security Camera Installation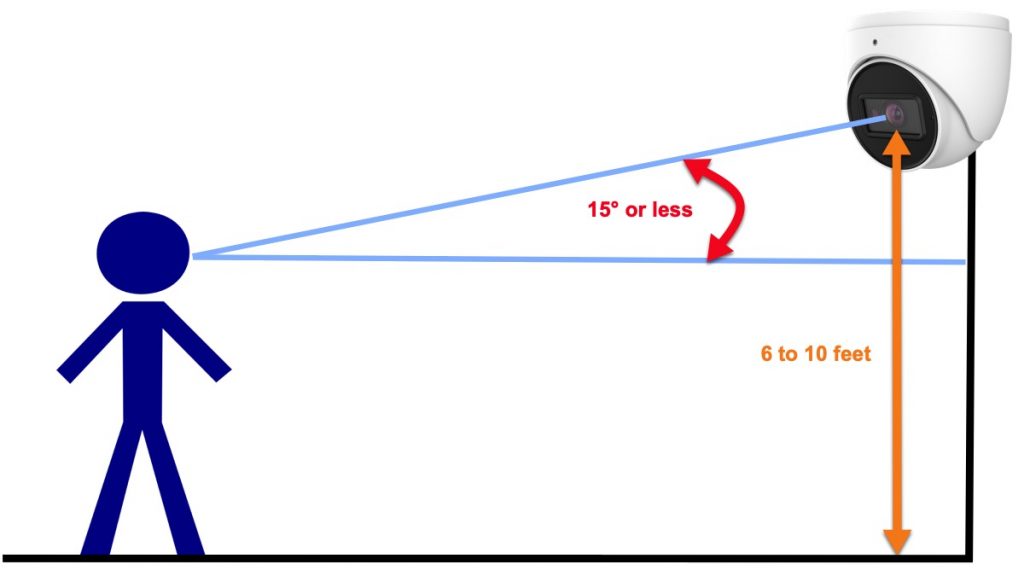 Some important points to consider when installing a facial detection / face recognition camera.
The camera should be mounted as close to level where faces are entering the detection zone.
The downward angle of the camera should be 15 degrees or less.
Face detection cameras should be mounted between 6 and 10 feet from the ground level of the facial detection zone.
The left or right angle of view should be less than 30 degrees. The more straight on the angle, the better.
Face detection cameras do not work well in large crowded areas.
They do work well when installed at building entrances where people are entering the detection zone one or a few at a time.
---
Viewtron Security Camera Systems
You can learn more about our Viewtron products on these pages.