4K Video Surveillance Footage Download from Viewtron Mobile App
A few days ago, I made a video about how-to download recorded video surveillance footage from a Viewtron security camera DVR via the mobile app. This video shows the 4K resolution video footage that I exported & downloaded from the iPhone app (same process on Android). The original video that I compiled for YouTube was only 1080p resolution, so I wanted to follow up with this video so that customers could see the actual 4K resolution of the export. If possible, I highly recommend that you watch this on a 4K television or monitor and make sure the video player is set to 4K resolution.
---
Mobile App Video Download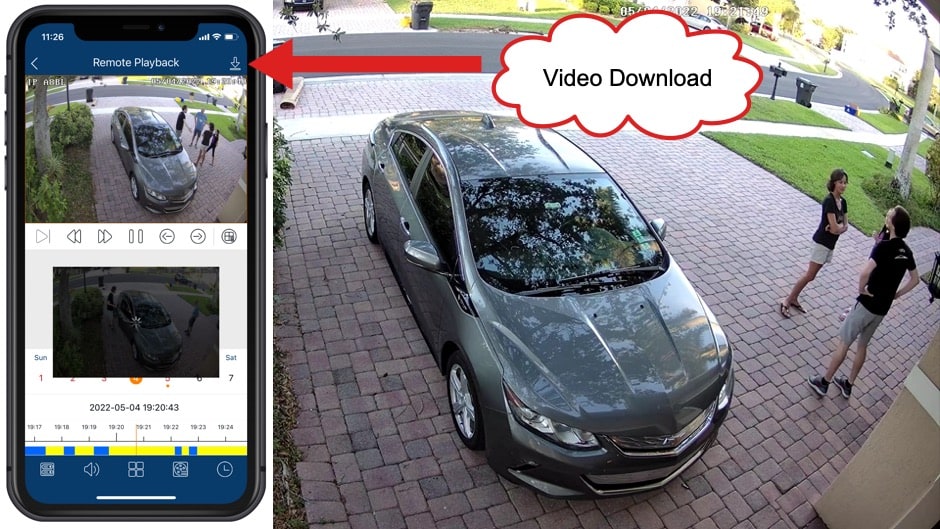 In case you missed the first video that shows the export and download process from the mobile app, here it is.
---
Viewtron Software & Mobile Apps

You can learn more about Viewtron surveillance software & mobile apps here. You can also watch additional video demos here.