4K Security Camera AI Person Detection [Video Demo]
Watch this video to see the AI person detection capability of our new Viewtron bullet AI security camera. This is one of our new 4K resolution AI cameras and the video surveillance footage was recorded in 4K.  If possible, I recommend watching the video demo on a 4K TV or monitor if one is available and making sure that the YouTube video player is set to 4K resolution by clicking on the gear icon in the lower right.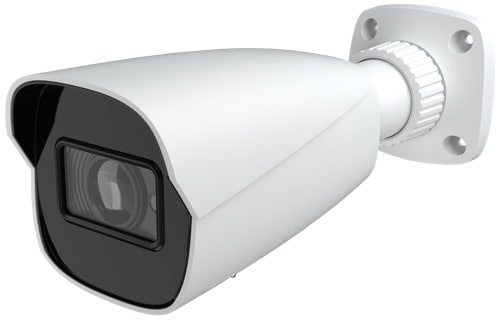 You can find this and all of our Viewtron AI security cameras here. We also have a dome-style 4K / 8mp model, as well as bullet and dome 4mp resolution models. In addition to the human detection capability, the AI software can also detect vehicles.
We also have a special license plate capture camera available here.
---
NVR with AI Software

The camera is connected to one of our Viewtron IP camera NVRs. All of the controls and video playback that you see in the video demo are being done on the NVR.
---
Additional AI Camera Demos

You can watch all of our AI security camera video demos here.