Security Camera Mobile App Push Notification Setup and Demo
Watch this video to learn how-to setup mobile app push notifications using a Viewtron IP camera and NVR. Please note that the setup is the same when using BNC security cameras and Viewtron BNC DVRs. Please also note that the push notification setup and experience is the same for the iPhone app and Android app.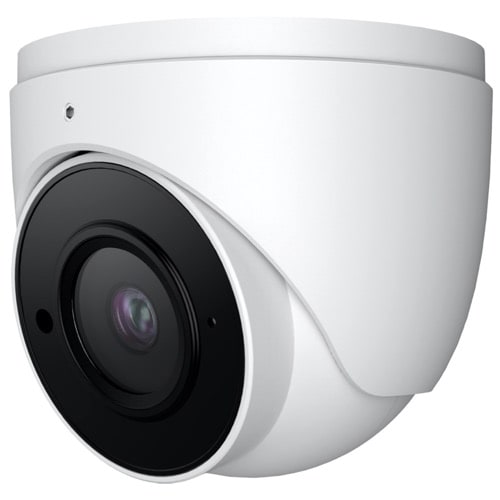 In this demonstration, I use a Viewtron 4K IP camera. The camera is connected to one of these Viewtron IP camera NVRs.


I configured the NVR to send a push message to my iPhone when motion is detected at the front door of my home.  For this demo, I used a non-AI 4K IP camera and standard video motion detection. Now that we have 4K AI security cameras, I highly recommend using an AI camera and setting up human object detection / intrusion detection to trigger the push alert. The AI software object detection is much more reliable than traditional video motion detection, especially for an outdoor installation. The 4mp AI cameras work great too.
---
AI Security Camera Push Notification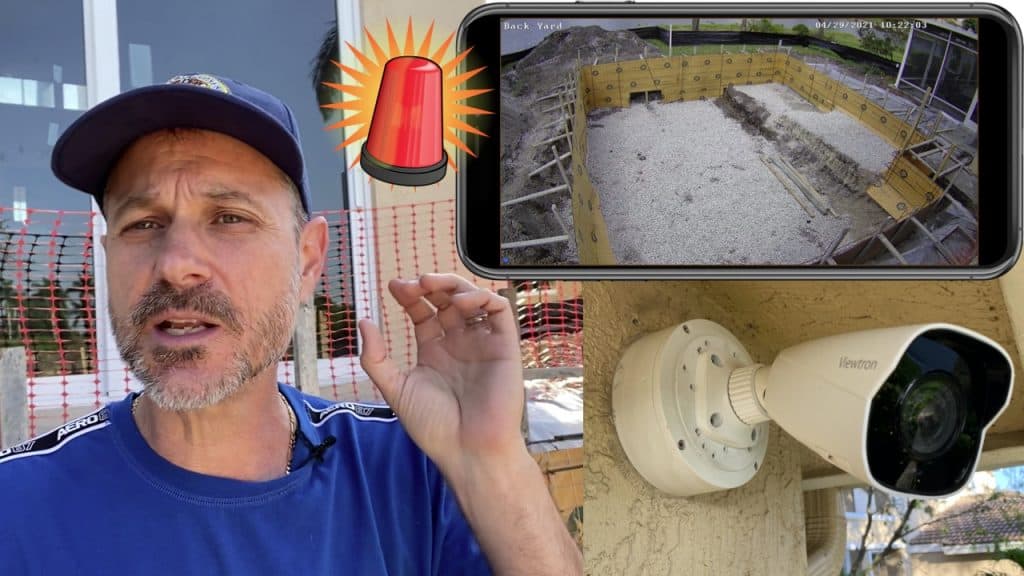 Watch this video to see how I used an AI camera during my pool construction to notify me when workers were present. We did not yet have our 4K AI models available when I made this video. This is the 4mp AI camera that I used.
---
Mobile App Video Demos

You can watch addition video demos of the Viewtron mobile app for iPhone & Android here.
---
AI security Camera Video Demos

You can watch additional video demos using Viewtron AI security cameras here.
---
Have Questions/ Need Help?
If you have any questions, you can email me directly at mike@cctvcamerapros.net.