What DVR is Compatible with Swann Cameras?
What DVR is Compatible with Swann Cameras? This is a very common question that I am asked at CCTV Camera Pros. Please watch this above video where I discuss why Viewtron security camera DVRs are the best choice for use with Swann CCTV and HD BNC security cameras.

---
Easy to Use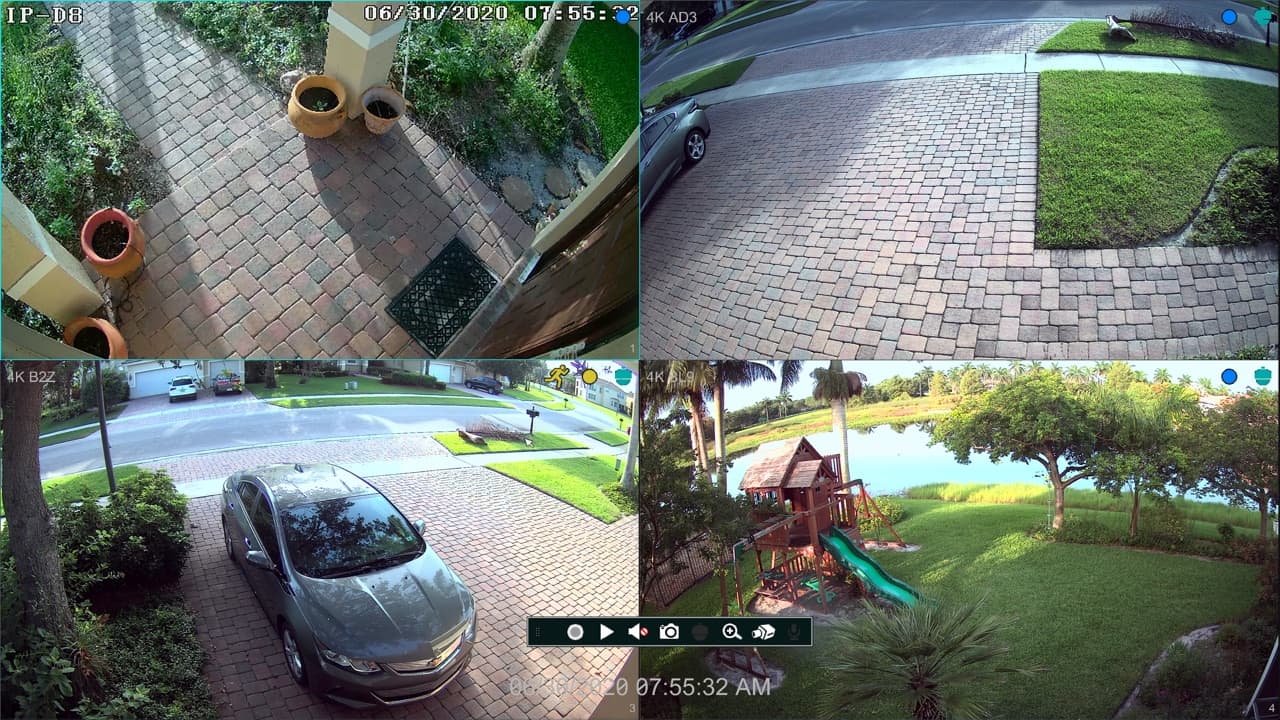 The user interface on Viewtron DVRs is so simple. For customers looking for a replacement for their Swann DVR, I can not recommend these Viewtron DVRs highly enough. Please watch the above video for a demo.
---
Maximum BNC Compatibility
Viewtron DVRs are compatible with the following BNC video formats and resolutions.
Analog CCTV (CVBS) – CIF, D1, 960H
HD-TVI – 720p / 1mp, 1080p / 2mp, 3mp, 4mp, 5mp, 8mp / 4K
HD-CVI – 720p / 1mp, 1080p / 2mp, 3mp, 4mp, 5mp, 8mp / 4k
AHD- 720p / 1mp, 1080p / 2mp, 3mp, 4mp, 5mp, 8mp / 4K
---
Network IP Camera Compatible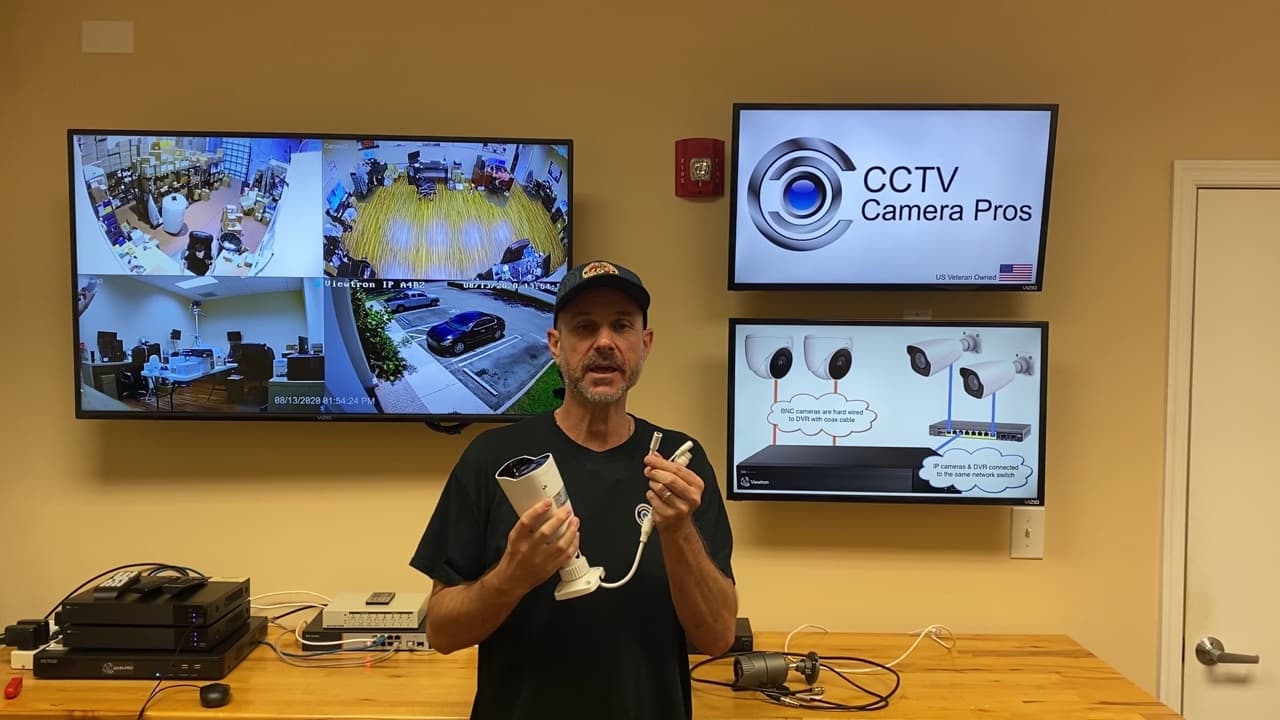 In addition to BNC camera compatibility, Viewtron DVRs also work with network IP cameras up to 4K resolution. Watch the above video to see how-to connect an IP camera to a Viewtron hybrid DVR.
---
Video Transcript
What DVR is compatible with Swann cameras? Hi everyone. Mike, from CCTV Camera Pros here. This is a common question we get here at CCTV Camera Pros actually every day. Because there's so many Swann systems out there being that it was sold at Costco and some of the other big box retailers, it's very common for these DVRs to go bad over time and for customers to look for a replacement. And Swann, just like many other security care manufacturers, has used different video resolutions and video formats over the years. But the good news is our Viewtron hybrid security camera DVR works with all of them. So even if you have older analog CCTV, Swann cameras, or two mega pixel, three mega pixel, even all the way up to 4k resolution Swann BNC cameras, our Viewtron hybrid DVRs works with all of them. You can even mix and match on different channels, different formats and different resolutions.
So to clarify, I'm referring specifically to BNC security cameras in this video, I'm not talking about network IP cameras. If you have a Swann security camera system that uses co-ax cable and BNC connectors, and you're looking for a replacement DVR because your camera's still work, but your DVR doesn't, or maybe you're unhappy with how the DVR operates and you're looking to upgrade, I highly recommend our Viewtron hybrid surveillance DVRs. If you want me to confirm 100% for you again, these DVRs work with all the Swann BNC cameras that are out there. We haven't found one yet that it doesn't work with. But if you want to be a 100% sure, feel free to email me anytime. I can be reached at mike@cctvcamerapros.net. Myself, or one of the other guys, if you provide us with the model number of your Swann security camera, we'll look up and make sure 100% that it's compatible with our Viewtron DVRs. If you want to learn more about us and these Viewtron DVRs, please visit www.cctvcamerapros.com/Viewtron-dvr. Thank you for watching.