Vehicle Intrusion Detection with 4K AI Security Camera
Watch this video to learn how to setup the vehicle object detection and intrusion detection functions of Viewtron AI security cameras. This is possible because of the artificial intelligence software that is built-into all Viewton AI cameras.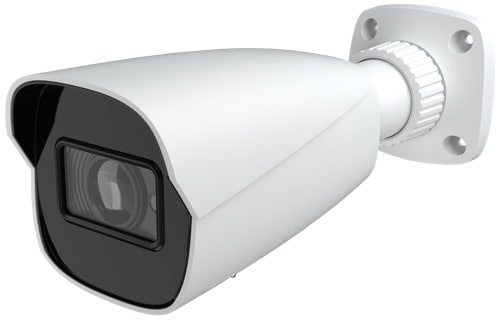 This is the 4K AI camera that was used to record the video.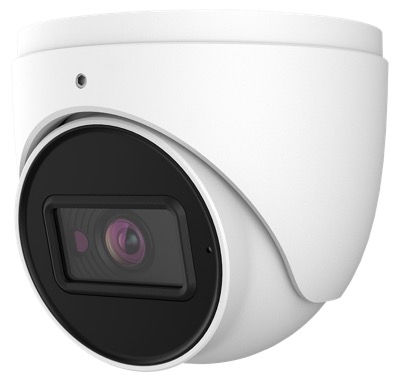 We also have this 4K dome AI camera available here.
---
4K IP Camera NVR


To configure the AI software and record the video surveillance footage, the IP-A8BL was connected to a Viewtron IP camera NVR.
---
LPR Camera System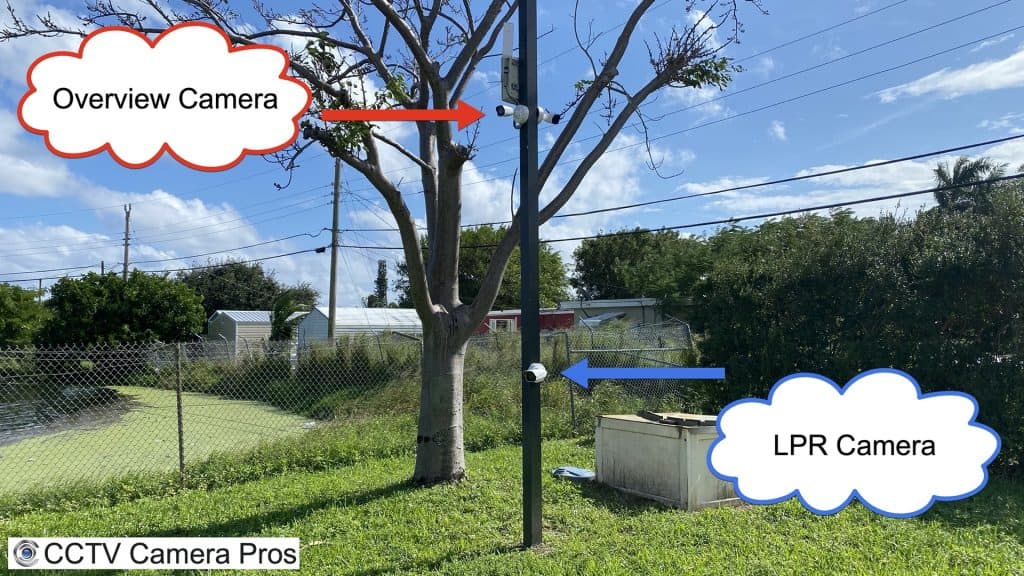 The IP-A8BL that was demonstrated in the above video is used as an overview camera for the license plate recognition system installed at CCTV Camera Pros warehouse. If you want to learn more about our LPR system, you can watch our LPR camera system video demos here.
---
Additional AI Camera Demos

In addition to the vehicle counting function, Viewtron AI software software also supports vehicle intrusion detection, people intrusion detection, face detection, facial recognition, and face database functions. You can watch all of our AI security camera video demos here.
---