WIFI Security Camera Records Raccoon Trespassing
I finally captured some video surveillance footage of the raccoon that has been breaking into my patio at night. You can watch the video here.
If you missed it, I documented the setup of this Viewtron WIFI security camera a few weeks ago in this this video and blog post. This camera is doing a great job of monitoring my patio at night. The built-in IR night vision provides good coverage.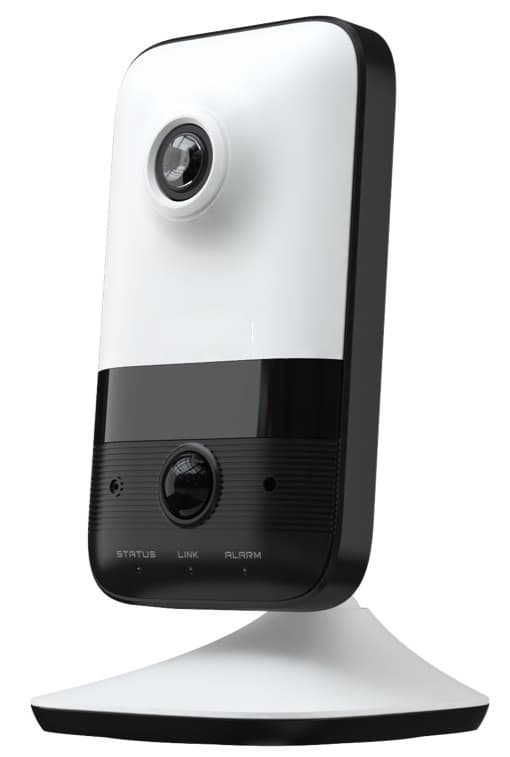 The Viewtron IP-C2 has been very convenient solution because of the option of connecting via WIFI. I have a wireless access point outside because I work on my patio sometimes. This started as a temporary setup, but it is working so well that I think I may leave it out there permanently.
The Ip-C2 is actually an indoor IP camera, however, my patio is covered and well protected from rain, so I think it will do well out there longer term. Seeing how long it lasts outdoors in a covered patio will be a good test.