Security Camera System Installation Videos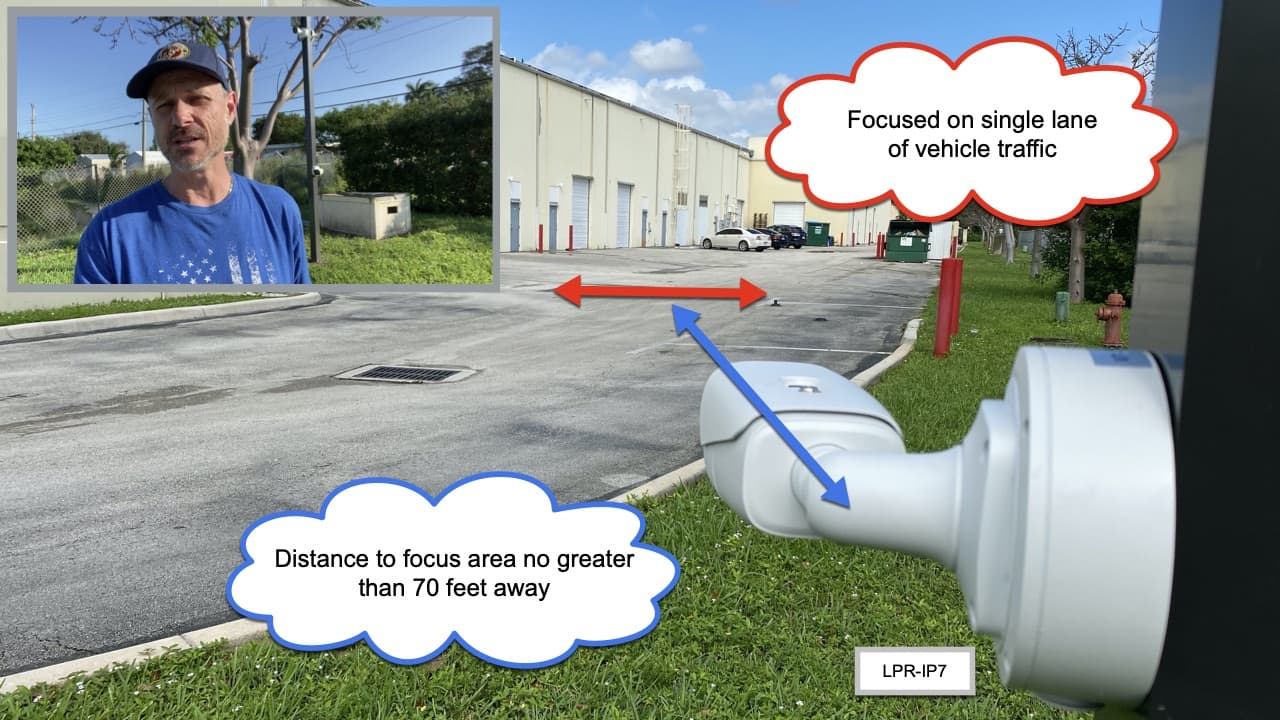 Watch this video to learn about important installation and software setup recommendations for Viewtron ANPR / LPR camera systems.
Continue reading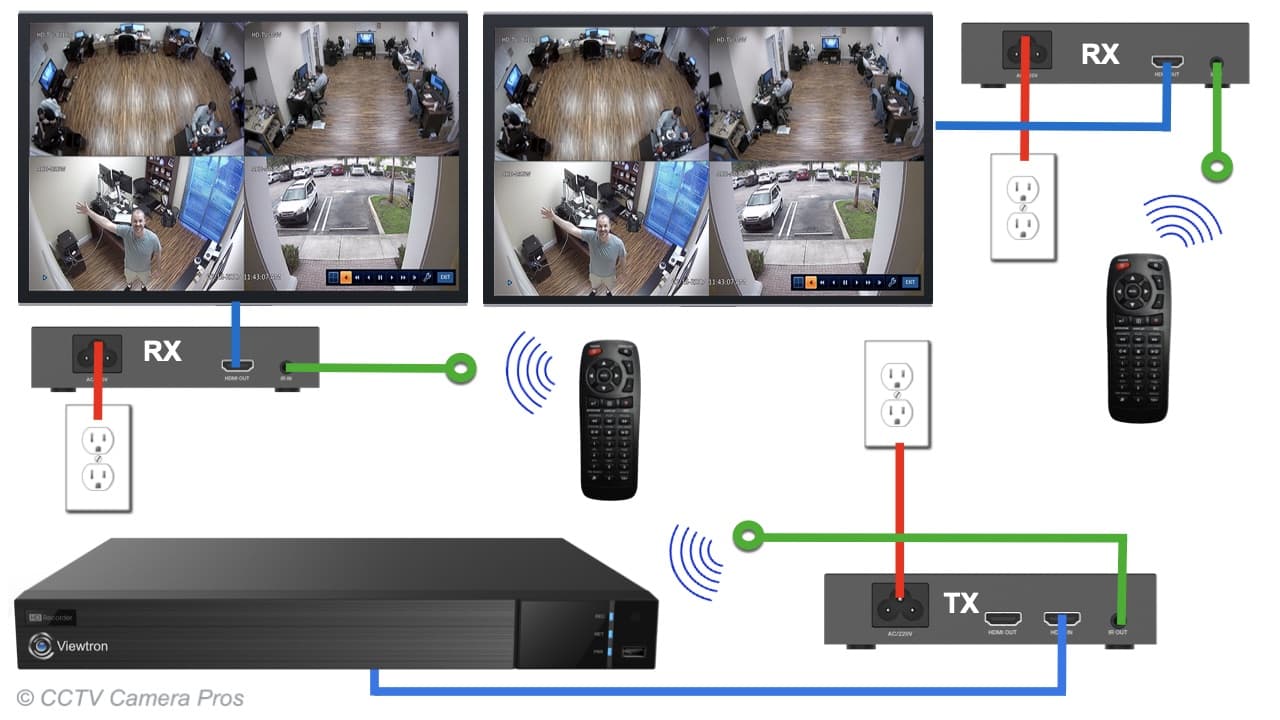 This HDMI over Powerline review video shows how to display security cameras on a remote TV monitor by sending the video signal from a surveillance DVR over power wire.
Continue reading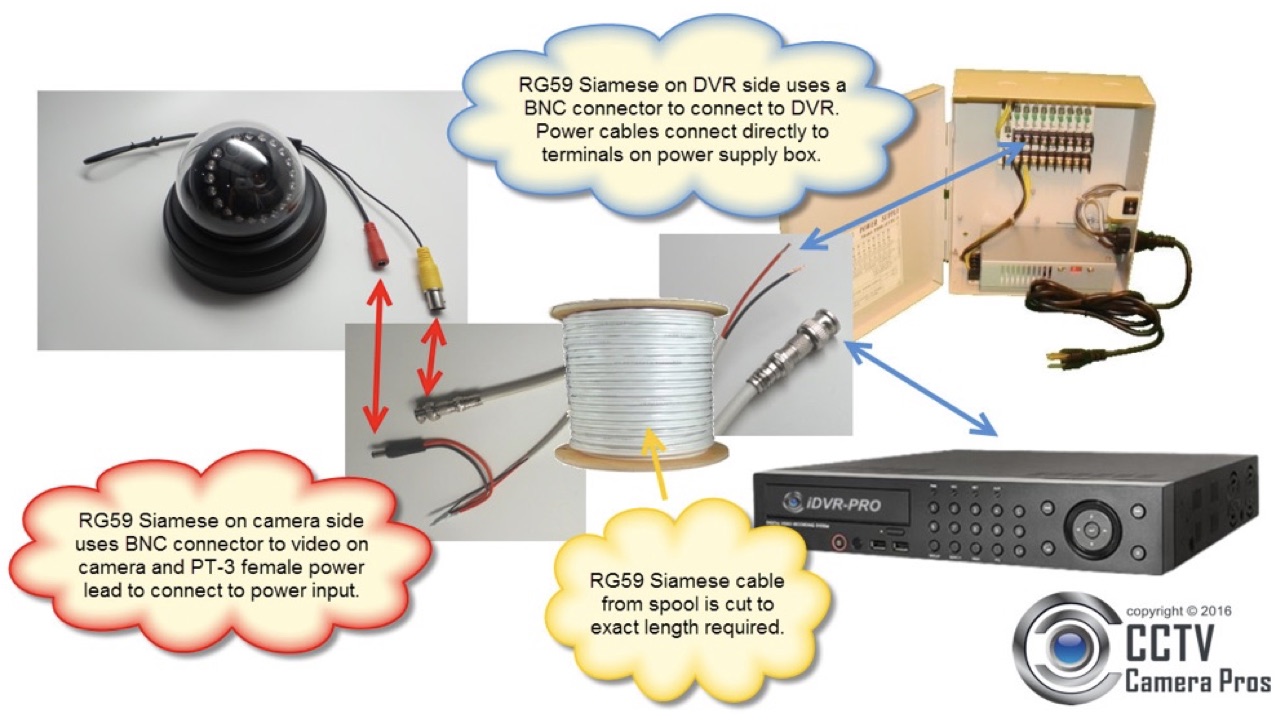 This video will guide you through how to install a CCTV power supply box using pre-made Siamese security camera cables.
Continue reading